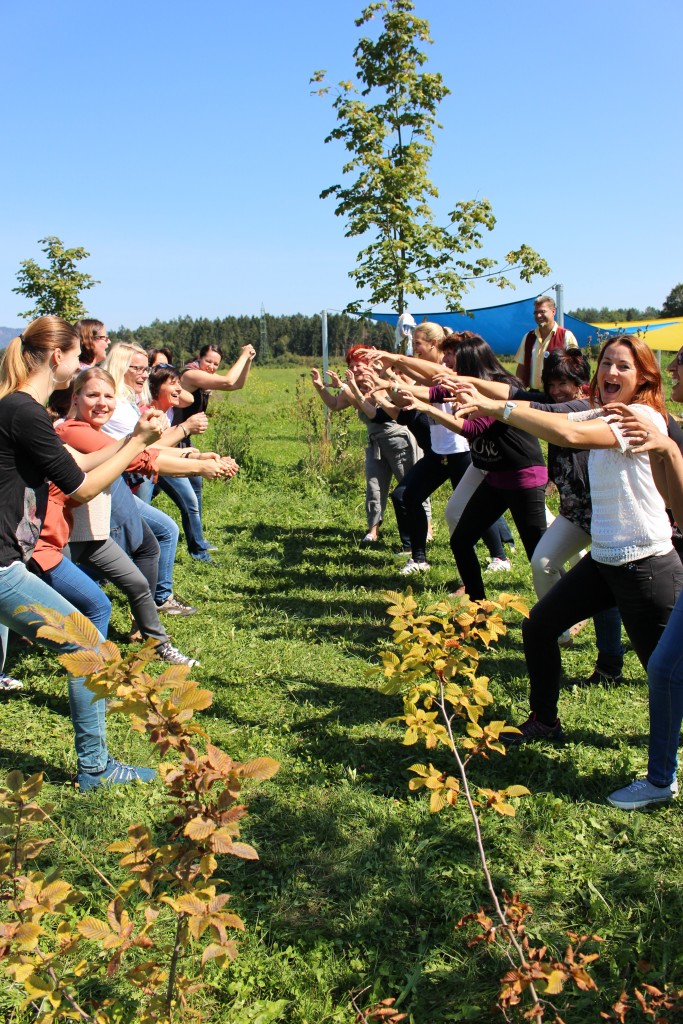 The basis for good childcare is highly educated staff that are regularly trained. The teachers in the groups, as well as the staff in the office and those working behind the scenes, make IDC what it is: a place to live, laugh and grow.
Our employees
They bring their personality and their individual strengths to their work.
They see themselves continually involved in a learning and development process.
They are trained professionals (preschool teachers, Kindergarten teachers, teachers with university degrees …)
They regularly participate in training and assessments, where they acquire a variety of additional qualifications (Montessori, E. Pikler, forest related education, physical education …)
To strengthen team collaboration, team meetings are held regularly along with opportunites to reflecton their work.
Parent's feedback on our team's work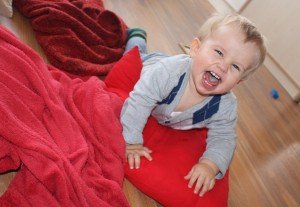 In discussions with our parents, we realize how important we are to  them, so thanks to all the parents for their trust in us. Here is a small  example of feedback that parents have given us:
"I am delighted with the open environment and the positive energy of educators."
" It is nice that my child totally feels comfortable with you."
" I like the warm and personal style. My child felt comfortable from the first day! Thanks for that!"
"It is important to me that my child is brought up to be independent."
" For us, the close relationship between carer and child, the affectionate contact, promoting individual strengths and the very personal approach is what stands in the foreground for Sonnenstahl."
" We like that the needs of children are given great deal of consideration and that the children have time to develop."